ABOUT US
SERVING THE FREIGHT INDUSTRY SINCE 2004
Flexible
Time-sensitive pickup & deliveries.
Short notice shipping arrangements.
Creating solutions for your company's specific needs.
Reliable
You will always talk to a live person when you call us.
No automated calls or long holds.
Consistent on-time performance.
Constant communication with all shippers, drivers, consignees, and customers.
Competitive
Pricing based on the current market conditions.
In house IT group to provide the latest technologies available in the transportation and logistic industries.
We're proud to have a customer retention rate of over 90%.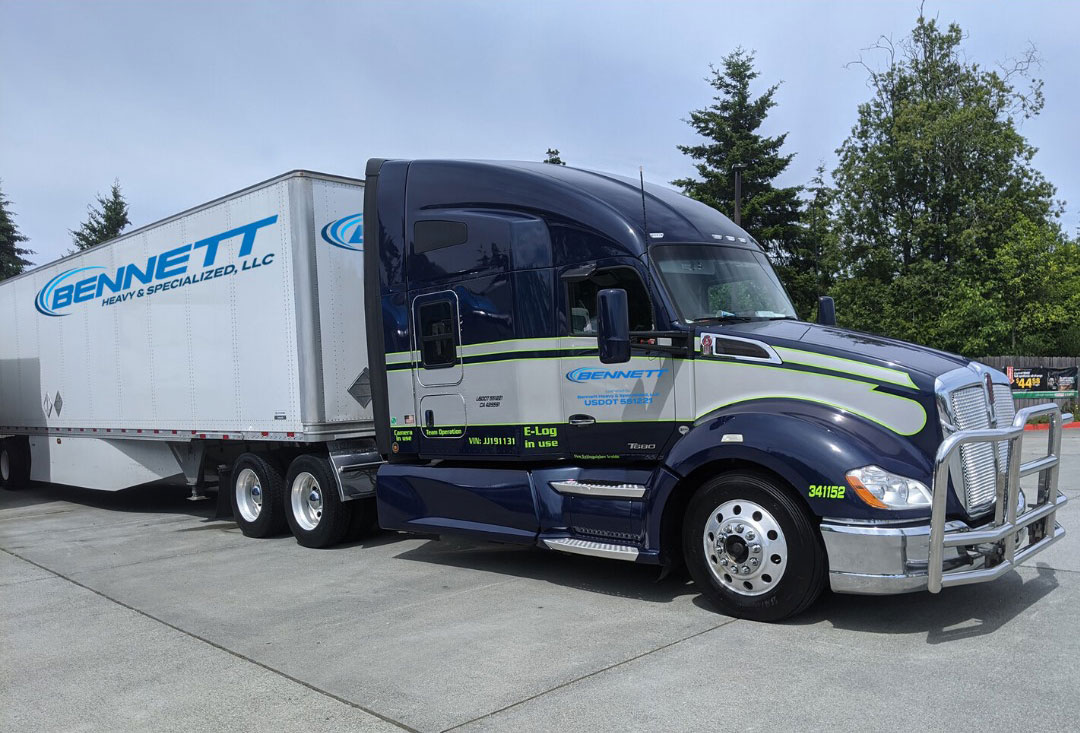 USTransteam, LLC is an authorized representative for Bennett Motor Express.
Our partnership with Bennett allows us to provide customers an asset-based capacity with the opportunity to utilize more equipment through our nationwide network of contract and partner carriers.
This broad network of drivers and carriers allows increased flexibility in order to meet the specific needs of every customer.
Since 2004, USTransteam has provided the highest quality transportation service in the industry.
We understand that our services become an extension of your company. Making your customers happy is the only way we can measure our success.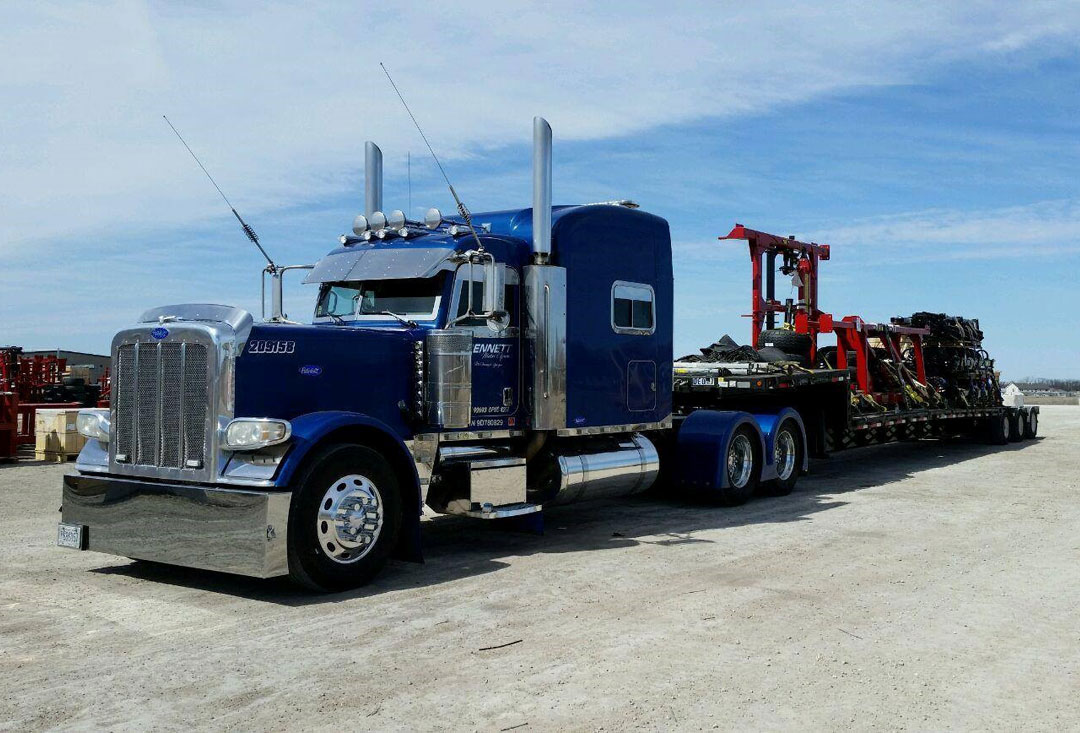 We are very proud of the fact that over 90% of the customers we serviced in 2004, we are still servicing in 2020.
Customer Service
Over the years we have noticed a lot of our competitors getting more and more automated in the way they service their customers and the drivers that are picking up their customer's loads. We listened to the customers and the drivers who were having bad experiences with dialing extension after extension to get a live person or waiting on an answer through e-mail for a time-sensitive load or dispatch information. Whether your company is shipping one load per week or 100 loads per week with us – each load gets the same amount of attention.
You've hired us and your time is important
If you have to micromanage your shipments, your freight company is not doing their job. We have the experience and capability to communicate with all parties involved and handle arranging pickup, delivery, and all of the paperwork in between and after.